Colin Mark Gower
Colin Mark Gower
      
Colin Mark Gower – 1803724. His nickname was 'Doc', apparently because he used to give first aid to people's cuts and abrasions.
He served with 77 squadron in, February 1945 .
He was  mid upper Air Gunner. Flew in KN – F mostly.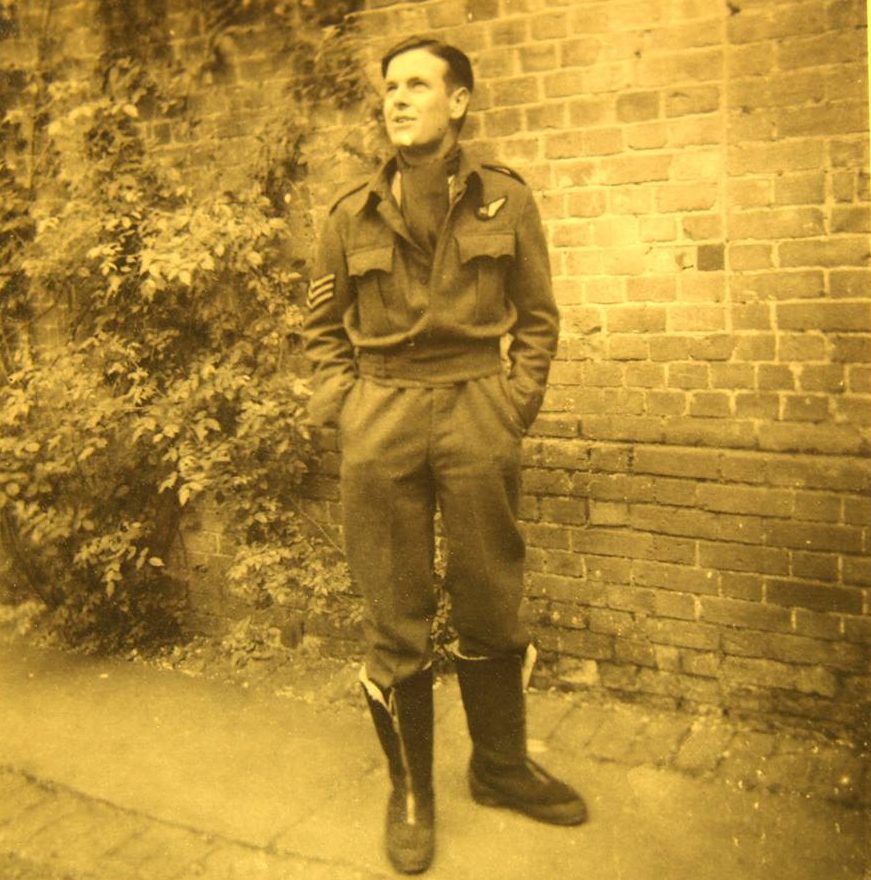 Colin Mark Gower in his turret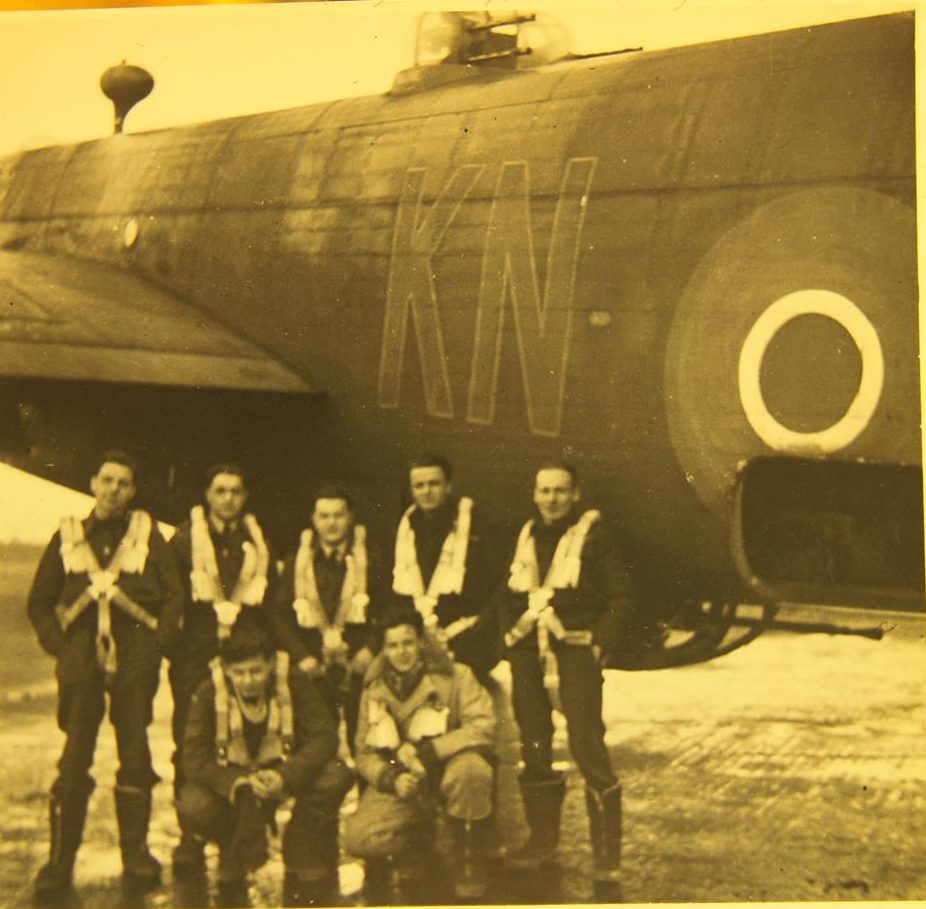 Colin Mark Gower is lower right. Second fron left, top row is Bill Mottram – bomb aimer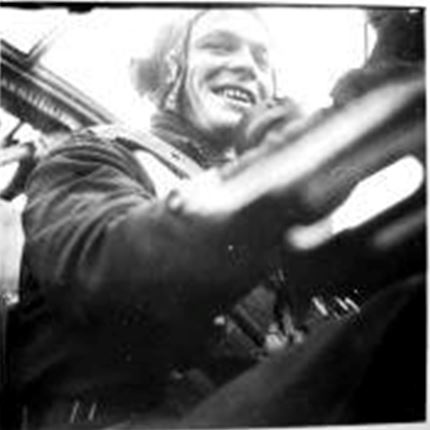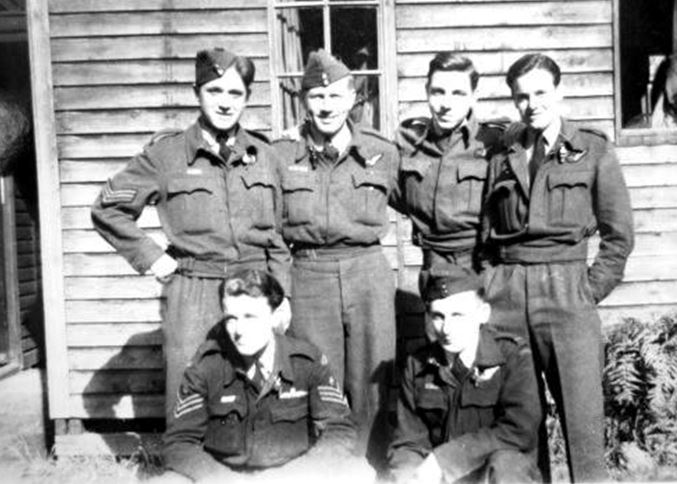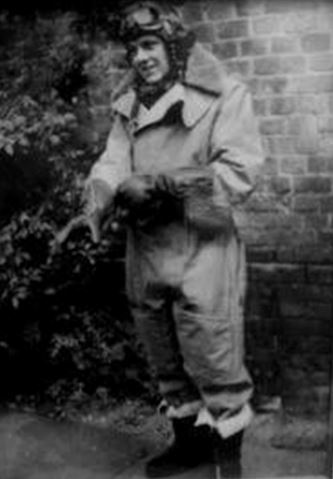 Pictures retrieved from Colin Mark Gower's logbook.
The pilot he flew with most often was F/Sgt Weekes, but also Fl/Lt Peters on 27/2/45.
The Halifaxes were listed as 525, I, Q, G, F, O , E, K, V, B, H, L.
Courtesy of Mark Gower, Colin Mark Gower's son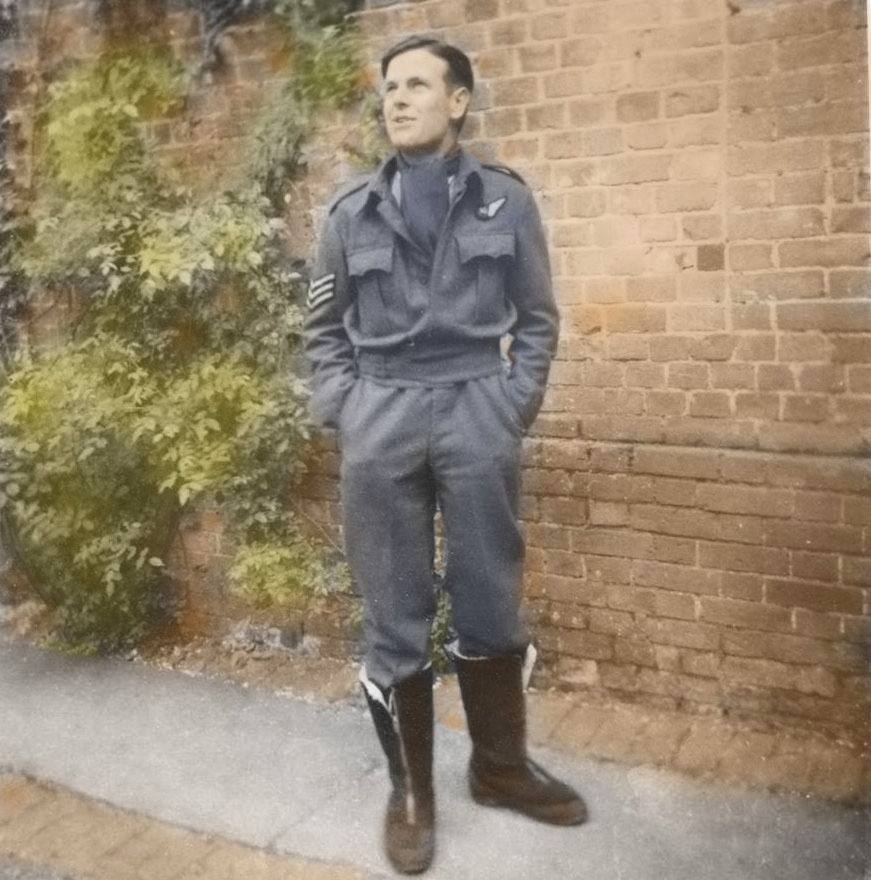 Courtesy of John  Ward