Hamont -Lancaster III ED488 VN-M 50 Squadron
Hamont -Lancaster III ED488 VN-M 50 Squadron
Lancaster III ED488  VN-M   50 Squadron RAF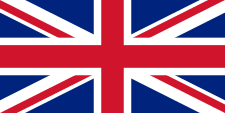 2-3 February 1943
Mission: Köln
Shot down by a night-fighter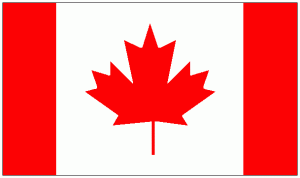 Crash: At Hamont
F/O DA Power  RCAF   KIA  Heverlee War Cemetery
Sgt DN Clark  POW  Camp 344
F/O THL Church  RCAF   POW   Camp 344
Sgt RA Holland  POW  Camp 344
Sgt VJ Mitchell  POW  Camp 344
F/L JM Bousefield  DFC  KIA
Sgt SD Beadon KIA  Runnymede Memorial
AIR MINISTRY 21st August 1946
Casualty Enquity N°: B.207
Lancaster ED488, missing on the 2nd February 1943. The crew consisted of the following members: J.9418 F/O Power DA; 1013983 T/F/S Clark DN Safe; J.10062 F/L Church TH Safe; 1381600 W/O Holland RA Safe; 980196 W/O Mitchell VJ Safe; 79226 F/L Bousfield JM (DFC) ; 647383 SGT Beadon SD
Four of the crew members have since returned to this country. F/L Church, W/O Holland, T/F/S Clark, and W/O Mitchell.
F/L Church states that the aircraft crashed near Eindhoven, Holland, and gives the following information on the remaining crew members. F/L Bousfield was killed in the second attack by a fighter, and was trapped by fire in the turret. F/L Church could hear himscreaming over the intercom. The screams stopped after the second attack. Sgt Beadon was trapped in the rear turret. F/O power was still in the aircraft when F/L Church abandonde it.
Information from German sources states that F/O Power was buried on the 5th February 1943 at St Trond cemetery, Grave N°: 117. The Graves Registration Service confirms that F/O Power is buried in this grave. No further information is know of the two missing members of the crew.
Signed EF Butler Flight Lieutenant.