James Silver
James Silver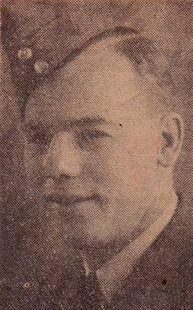 James Seaforth Silver
Flight Sergeant – Mécanicien de Vol – Flight Engineer
Décédé le 28 août 1943 à Survillers (Modave), Belgique
Died on August 28, 1943 Survillers (Modave), Belgium
Âge – Age : 26
Numéro matricule – Service number : R/11617
Unité – Unit : Royal Canadian Air Force. Division : 77 (R.A.F.) Squadron
Date et lieu de l'enrôlement : 13 Septembre, 1939 Halifax, Nouvelle-Écosse, Canada.
Date and Place of Enlistment : September 13, 1939 Halifax, Nova Scotia, Canada
Fils de William H. Silver et Sadie Marie (MacKay) Silver de Bridgewater, en Nouvelle- Écosse.
Son of William H. Silver and Sadie Mary (MacKay) Silver of Bridgewater, Nova Scotia.
Enterré au cimetière militaire Britannique de Heverlee, Tombe 4.D.7
Buried in the British military cemetery in Heverlee, Grave 4.D.7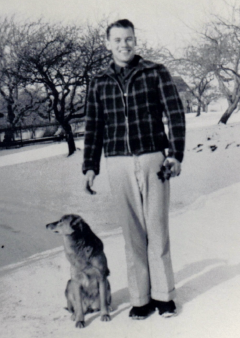 Les frères Silver : Harold, Murray et James- The Silver brothers : Harold, Murray and James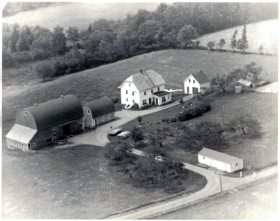 La ferme familiale des Silver- The Silver's family farmhouse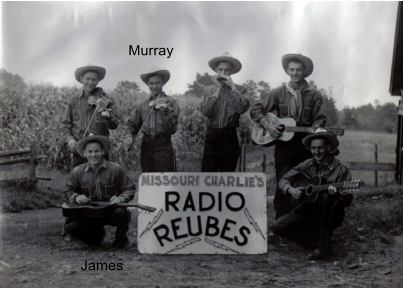 Groupe de James et Murray Silver- Band of James and Murray Silver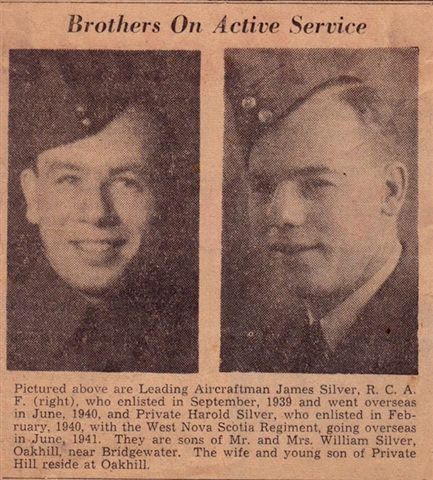 Photos envoyées par James Silver, neveu de James Seaforth. Photos sent by James Silver, James Seaforth's nephew.