Peter Rowland Humphries
Peter Rowland Humphries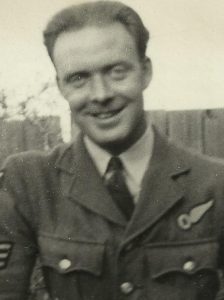 Peter Rowland Humphries
Flight Sergeant – Bombardier – Bomb aimer
Décédé le 28 août 1943 à Atrin (Clavier), Belgique
Died on August 28, 1943 Atrin (Clavier), Belgium
Âge – Age : 22
Numéro matricule – Service number : 1318660
Unité – Unit : Royal Air Force Division : 77 (R.A.F.) Squadron
Fils de Thomas Ernest Humphries et de Louise Humphries, le mari de Doreen Humphries, de Thornton Heath, Surrey.
Son of Thomas Ernest Humphries and Louise Humphries, husband of Doreen Humphries, of Thornton Heath, Surrey.
Enterré au cimetière militaire Britannique de Heverlee, Tombe 4.D.8
Buried in the British military cemetery in Heverlee, Grave 4.D.8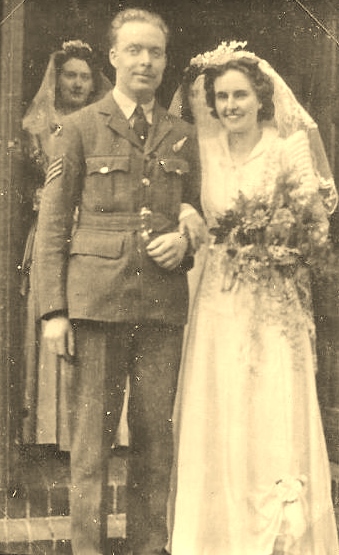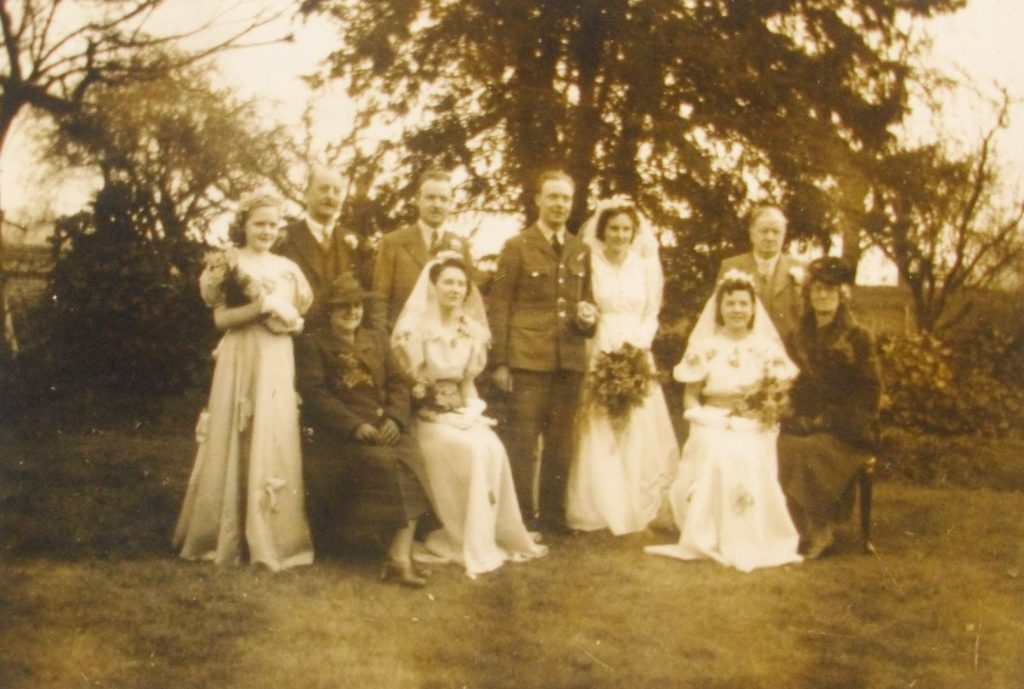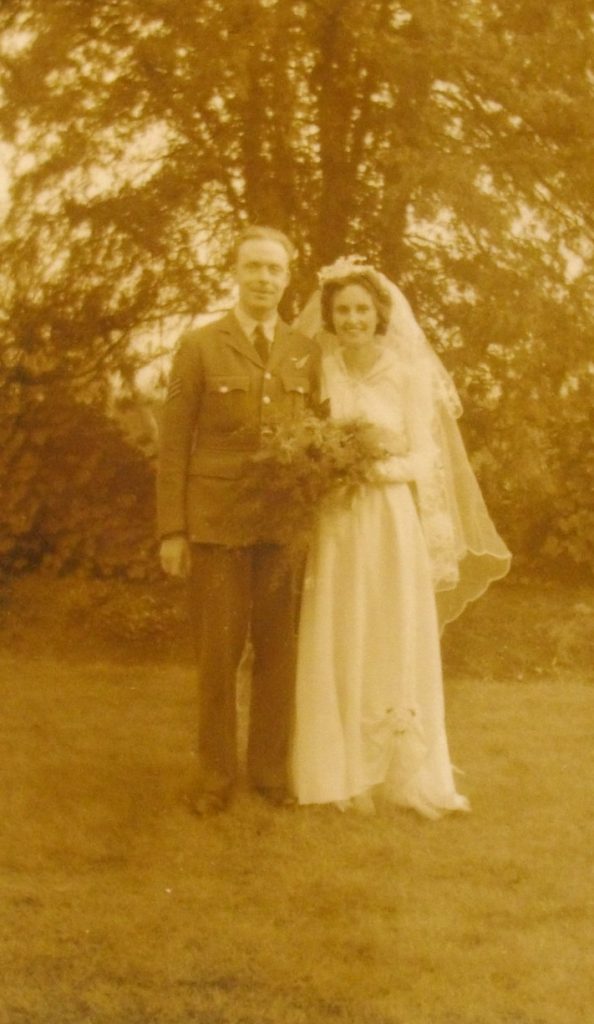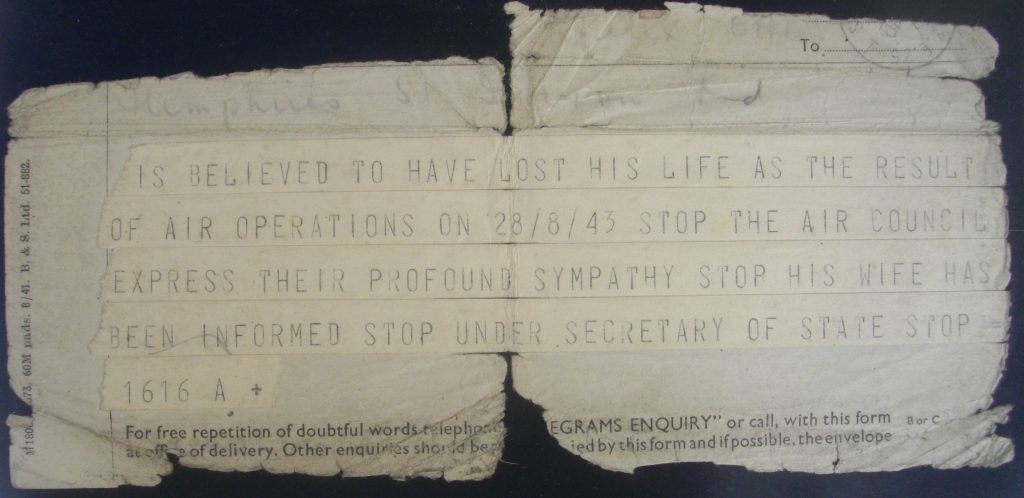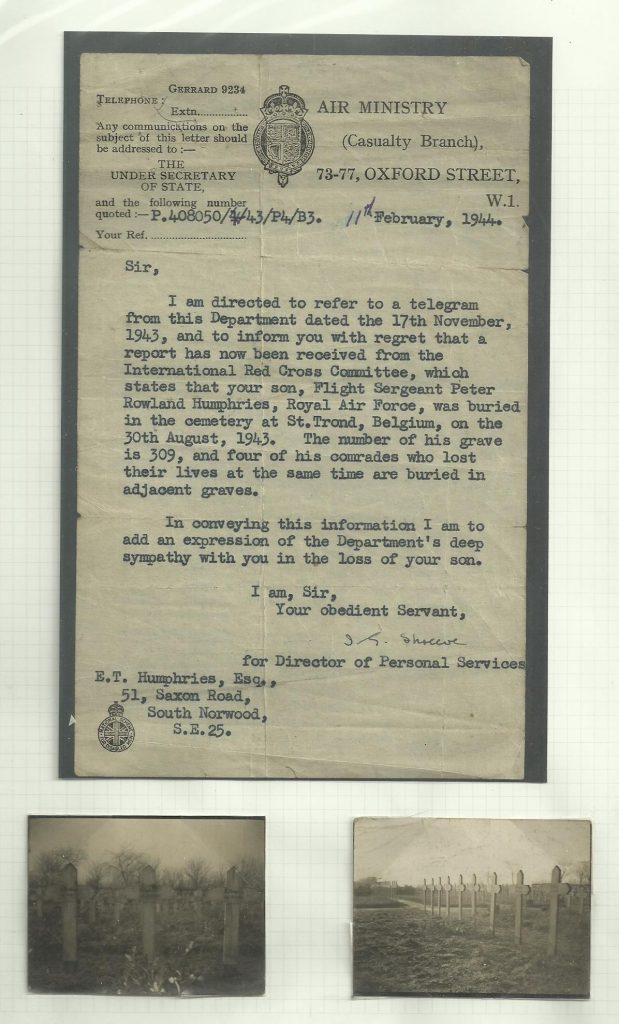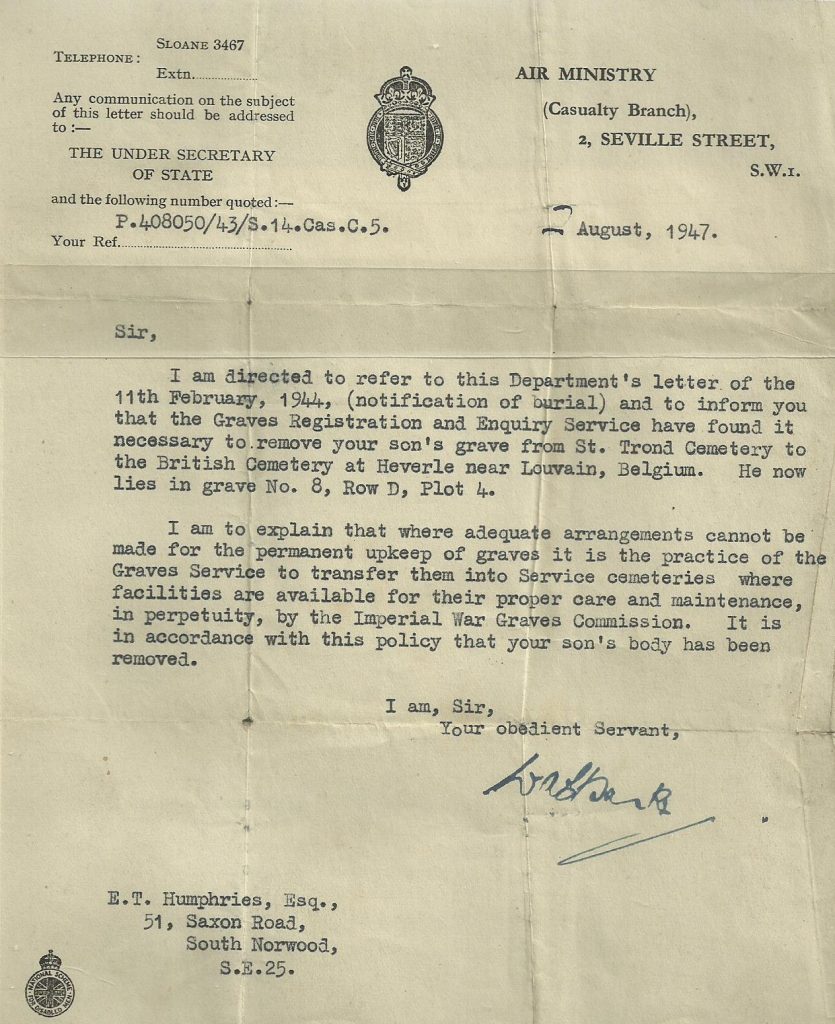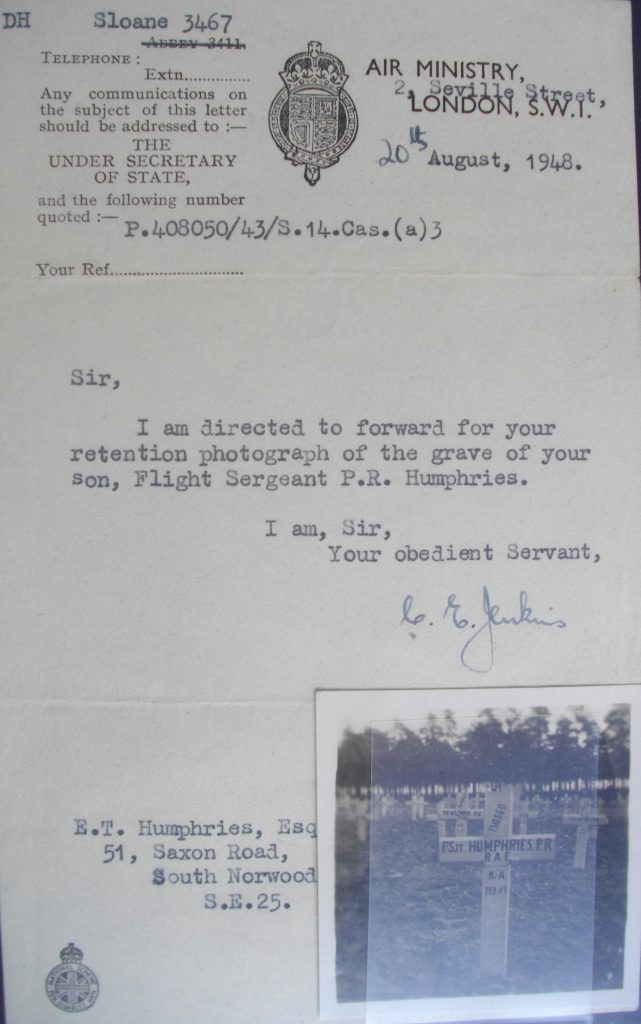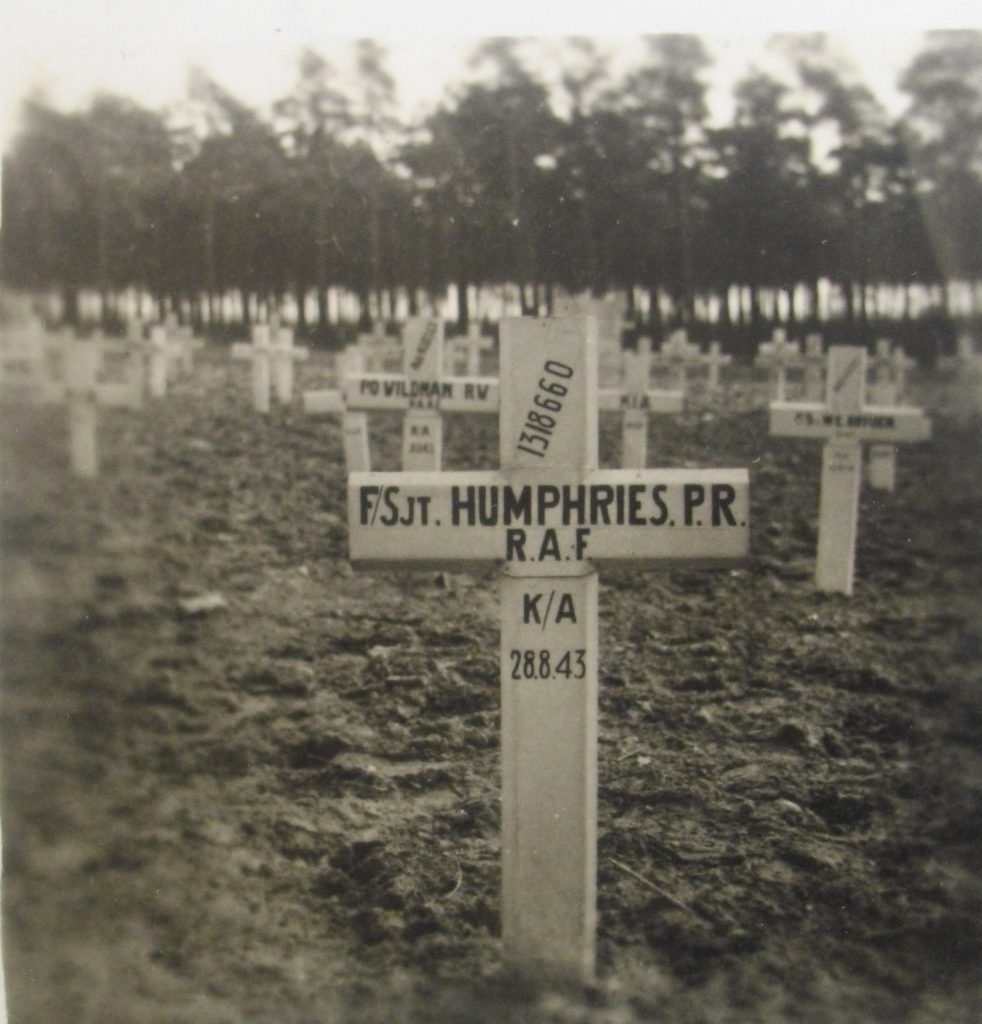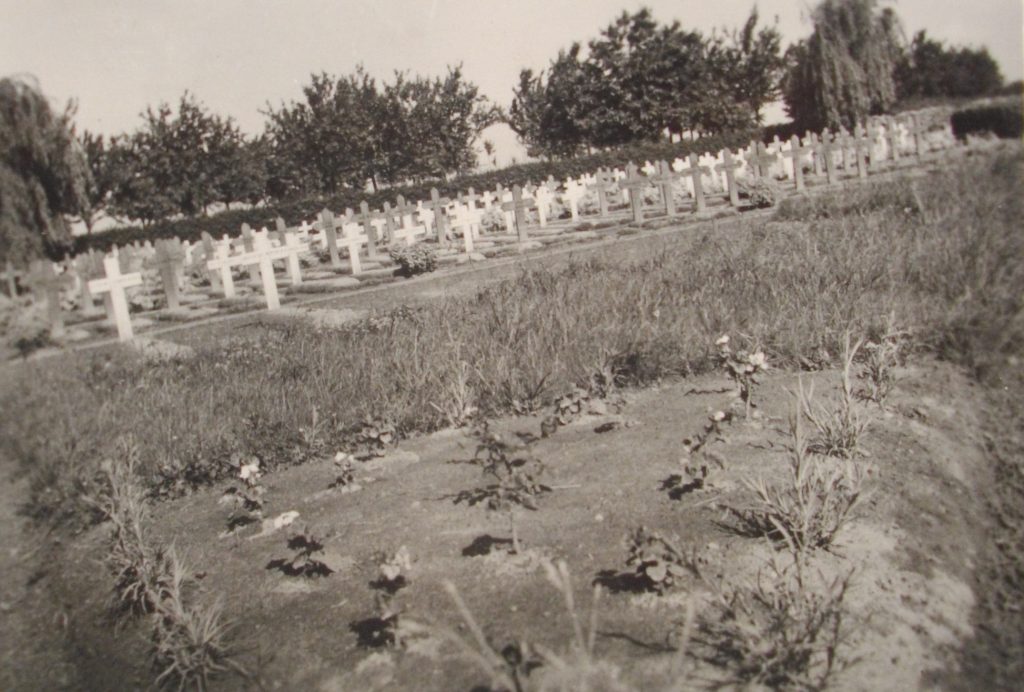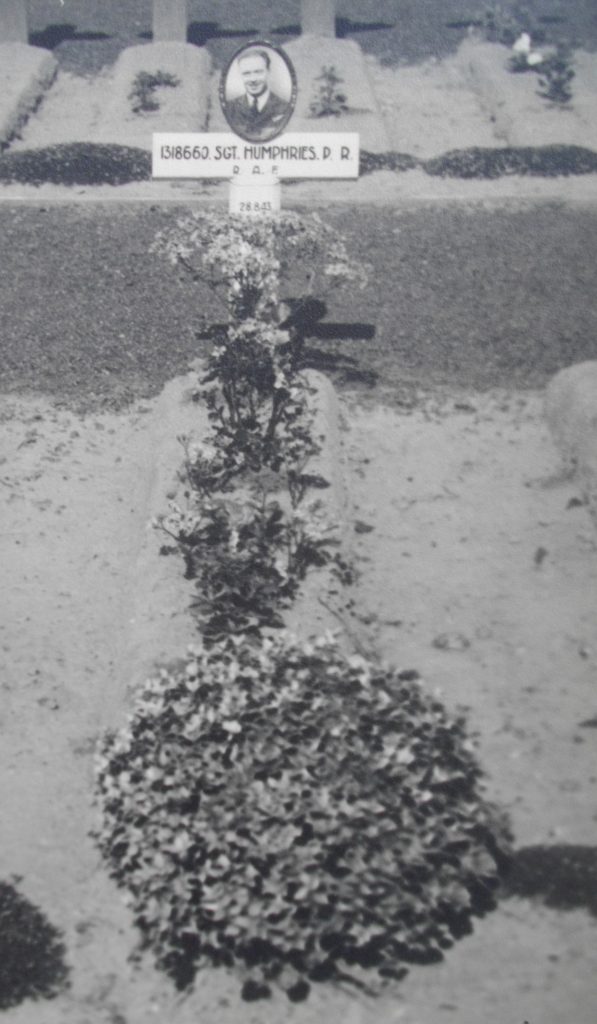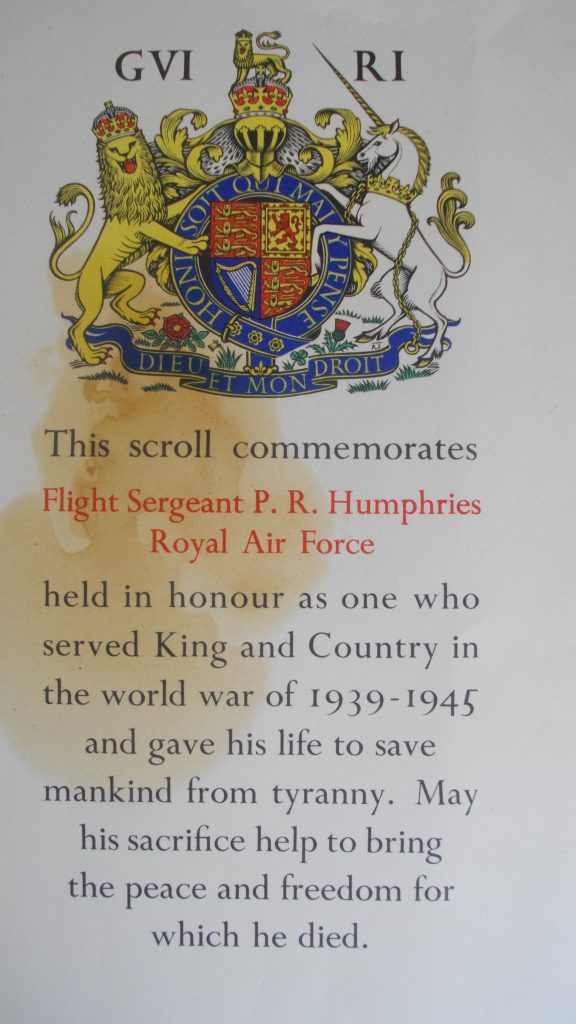 Photos offertes par Chris Catley, fils de William Catley et neveu et Peter Humphries.
Courtesy of Chris Catley, William's son and Peter Humphries nephew.